Our best-selling Bond roof tiles are designed to achieve the same appearance as the traditional clay roof style, with the additional benefits of steel roofing. Because of the downturned front and the upturned rear edges, the panels have a strong overlapping and interlocking feature which provides excellent durability, protection, and resistance to wind lift or other extreme weather conditions.
Bond is an eight-pan, stone-coated panel pressed from a high grade of zincalume steel and is available in a wide selection of colours to enhance any exterior colour scheme.








Metrotile® roofs give you piece of mind. Why risk un-proven tiles when you can have all the benefits of Metrotile®. Every Metrotile® roof comes with a FREE 30 YEAR warranty.

You can use your Metrotile® roof to collect rainwater safely. Ask your MetroTile® Distributor about Rainwater Guttering

Defining the reliability of our tiles is how they're made and what they're made with. We only use the best raw materials to construct a tile designed to perform for a lifetime.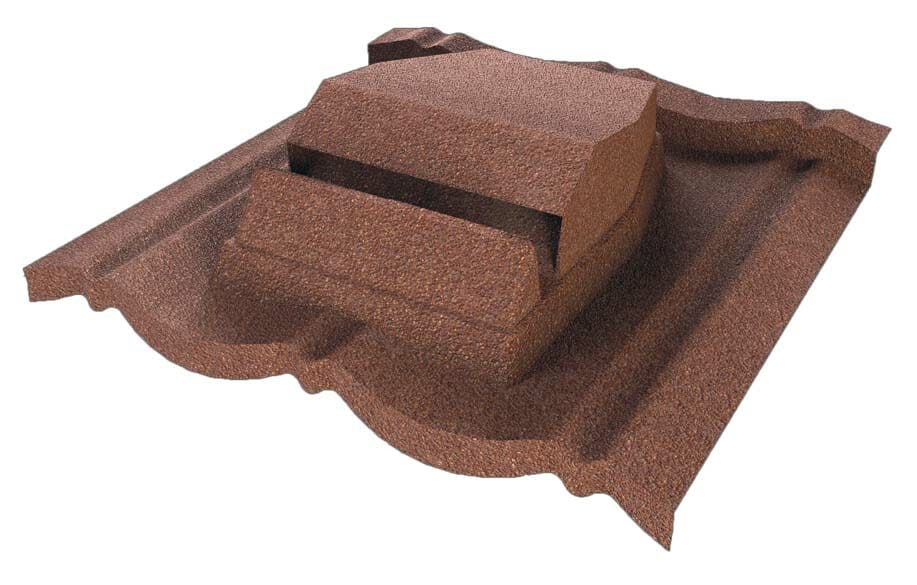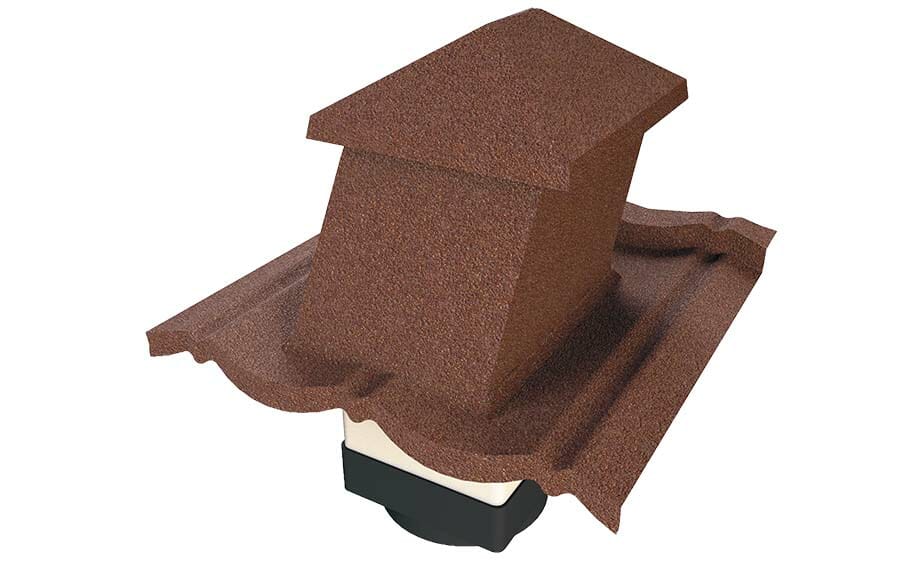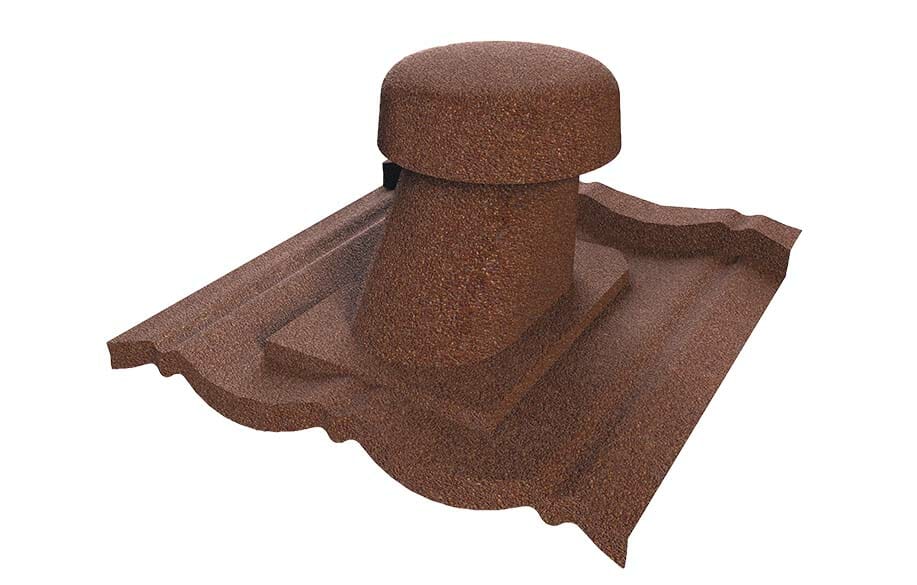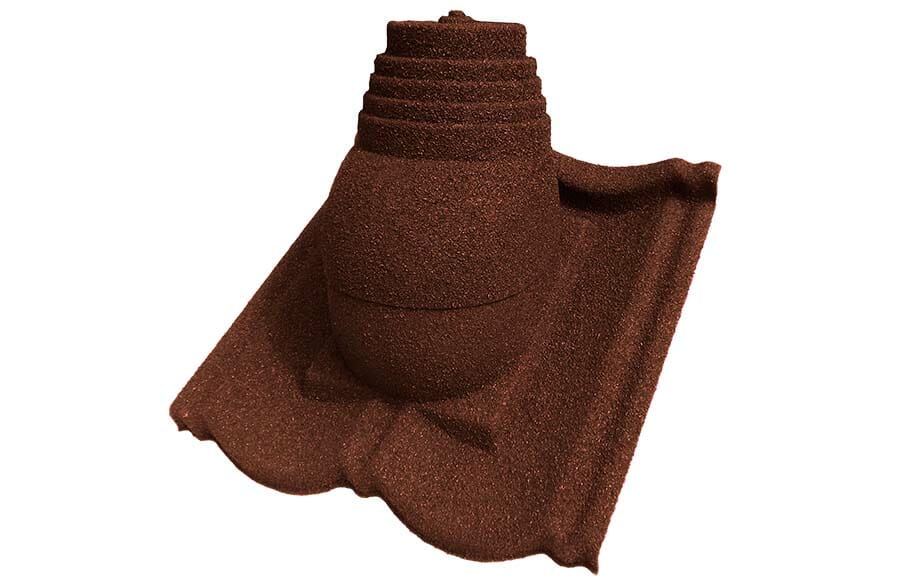 Subscribe to our newsletter