With its well-defined angular profile, Metrotile Classic roof tiles provide a cutting-edge roof for contemporary homes of distinction. Classic's sharp, clean lines and sloping edges bring added depth and enhance the proportions of your roofline.
The Classic tiles are manufactured to the highest quality with exceptional durability and strength. They are available in a wide selection of colours and will enhance the appearance and value of your home in a matter of days.








Metrotile® roofs give you piece of mind. Why risk un-proven tiles when you can have all the benefits of Metrotile®. Every Metrotile® roof comes with a FREE 30 YEAR warranty.

You can use your Metrotile® roof to collect rainwater safely. Ask your MetroTile® Distributor about Rainwater Guttering

Defining the reliability of our tiles is how they're made and what they're made with. We only use the best raw materials to construct a tile designed to perform for a lifetime.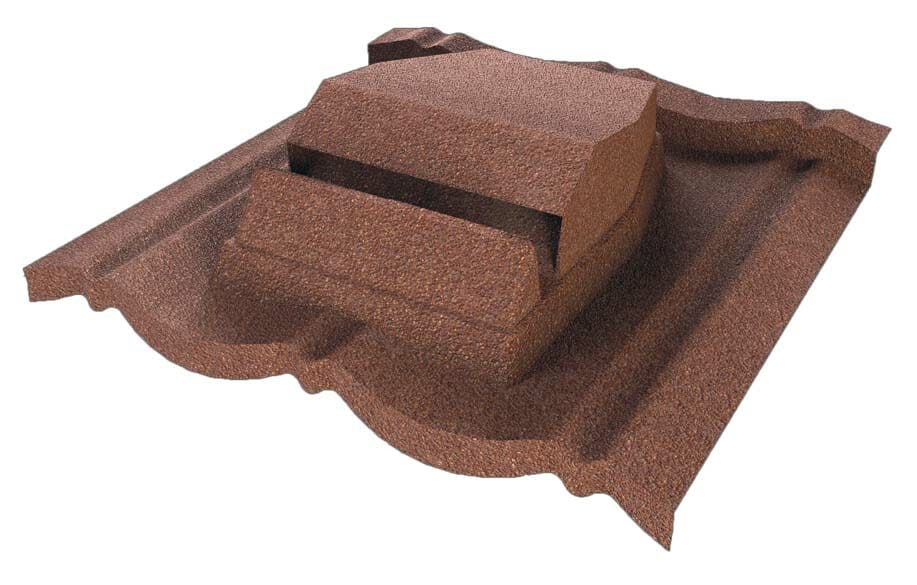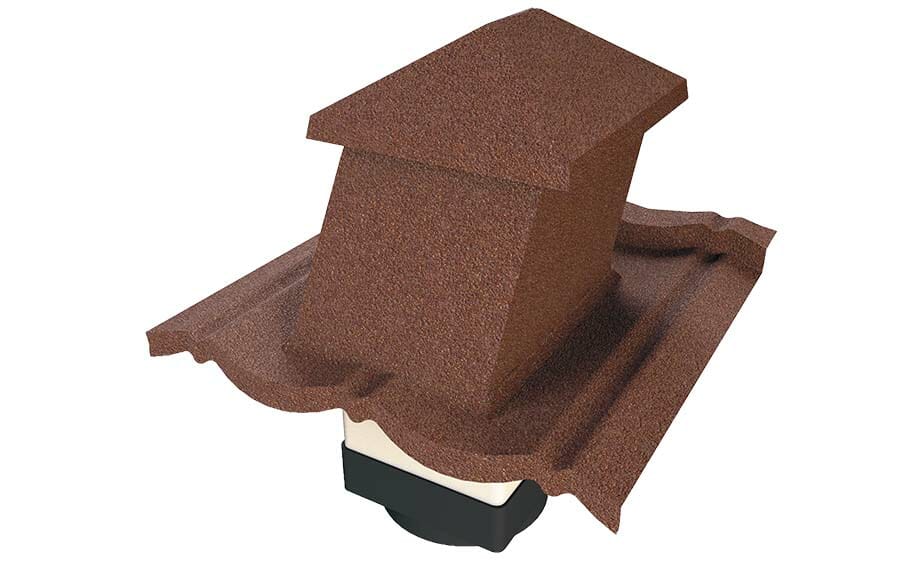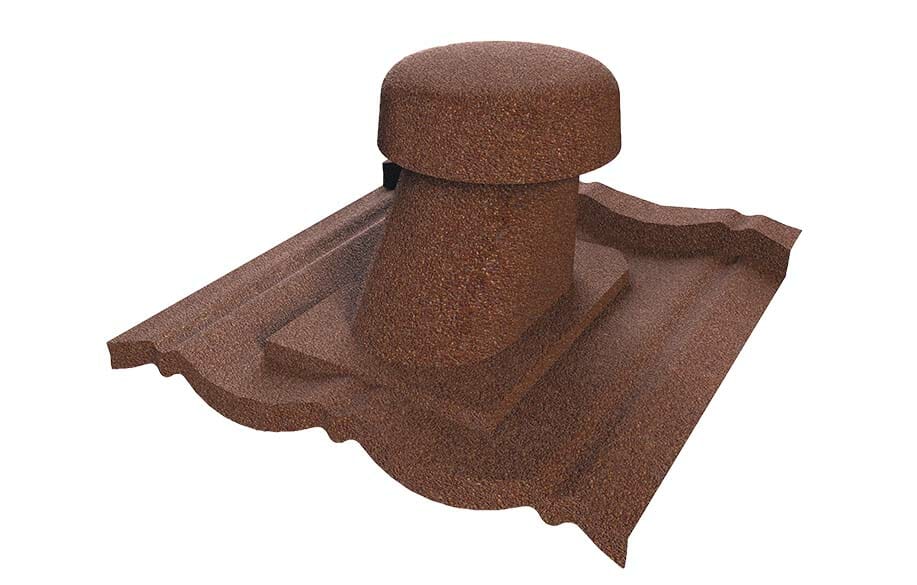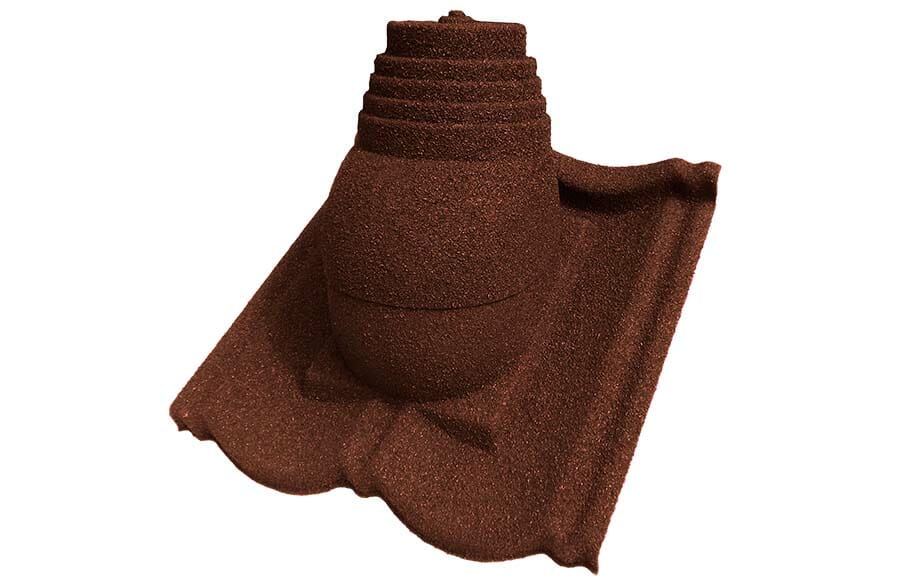 Subscribe to our newsletter