With pronounced ridges, Woodshake roof tiles are a perfect imitation of traditional wooden shakes. It provides a natural, rustic look with lots of character and is ideal for both commercial and residential properties.
You can now enjoy all the benefits of a warm and elegant wood roof, but without the need for regular treatments against tree debris, moss or fungus. These tiles are affordable, fire resistant and have a long lifespan.








Metrotile® roofs give you piece of mind. Why risk un-proven tiles when you can have all the benefits of Metrotile®. Every Metrotile® roof comes with a FREE 30 YEAR warranty.

You can use your Metrotile® roof to collect rainwater safely. Ask your MetroTile® Distributor about Rainwater Guttering

Defining the reliability of our tiles is how they're made and what they're made with. We only use the best raw materials to construct a tile designed to perform for a lifetime.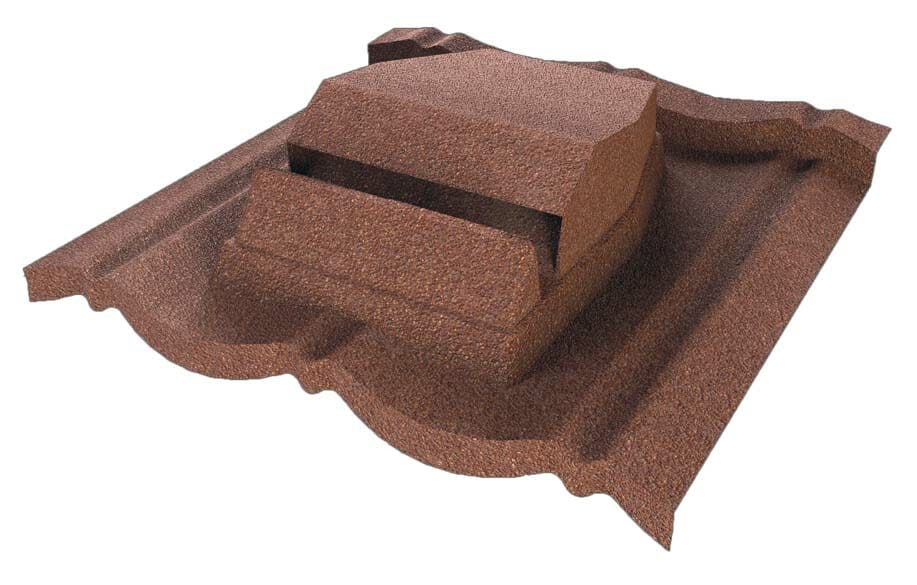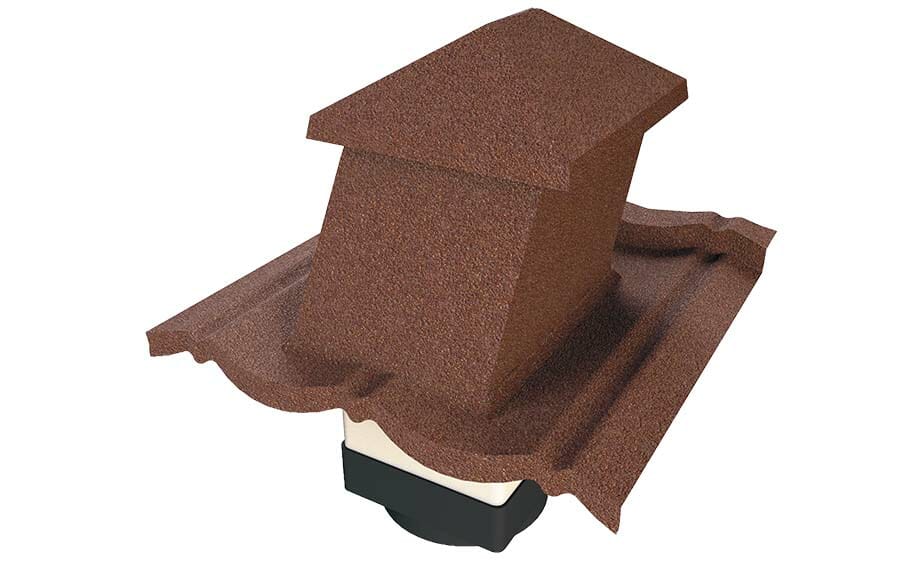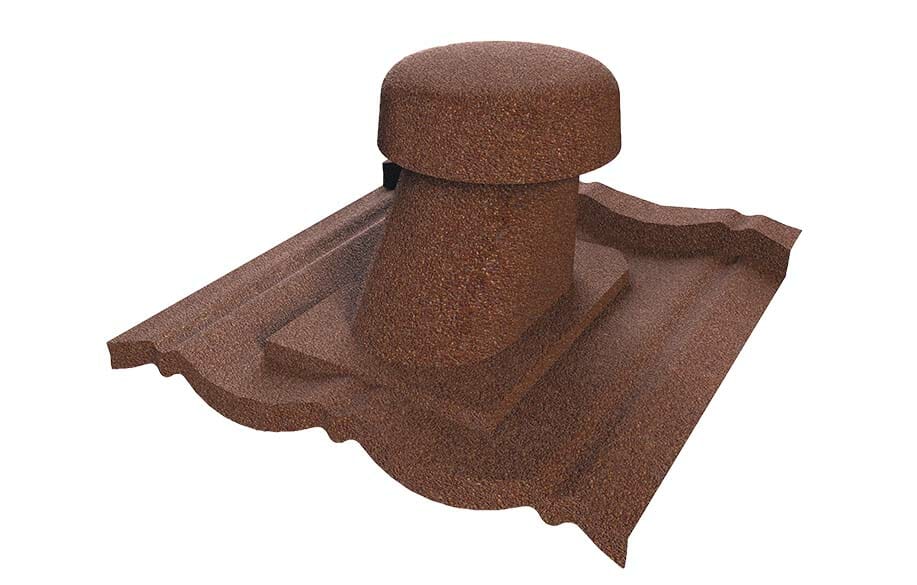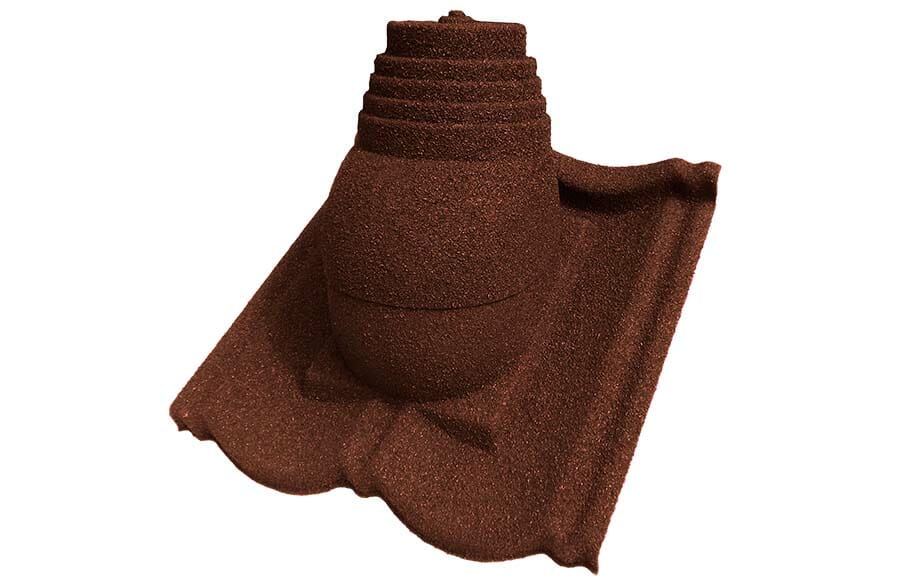 Subscribe to our newsletter