One of our most popular profiles, the inspiration for Viksen roof tiles is to be found in the ancient architectural style of Northern Europe. 
With both vertical and horizontal ridges, Viksen is unique in its ability to cast small shadows across the tile which change in shape and size throughout the day as the sun passes overhead. Viksen has become one of the most preferred roofs in Africa.








Metrotile® roofs give you piece of mind. Why risk un-proven tiles when you can have all the benefits of Metrotile®. Every Metrotile® roof comes with a FREE 30 YEAR warranty.

You can use your Metrotile® roof to collect rainwater safely. Ask your MetroTile® Distributor about Rainwater Guttering

Defining the reliability of our tiles is how they're made and what they're made with. We only use the best raw materials to construct a tile designed to perform for a lifetime.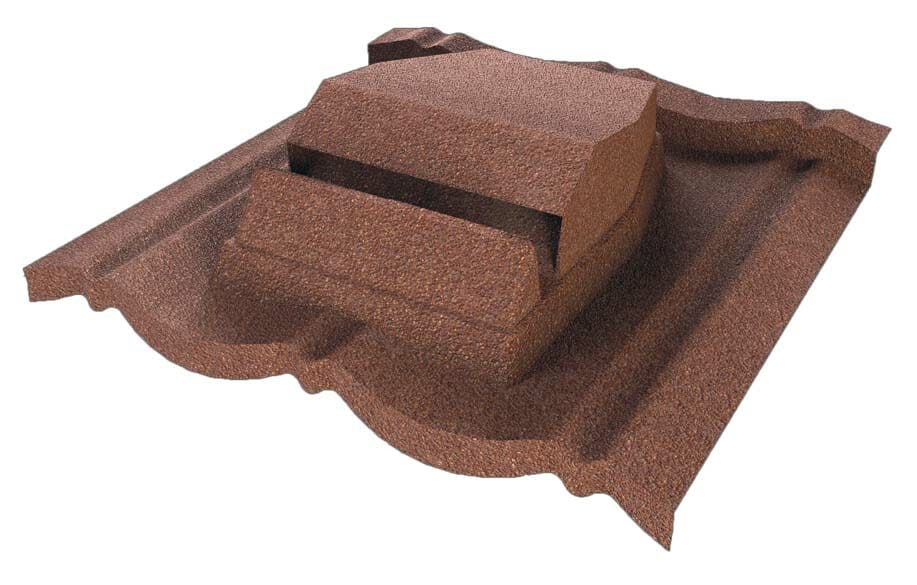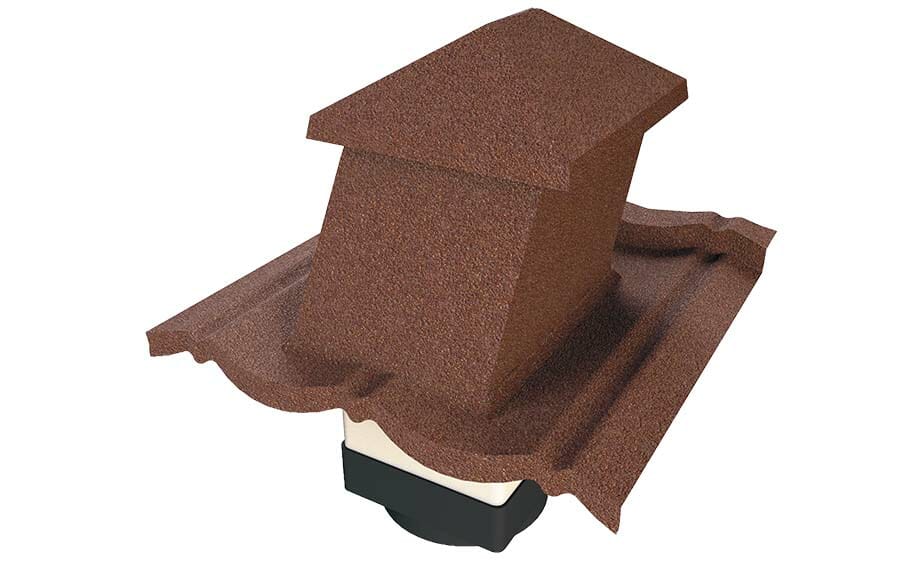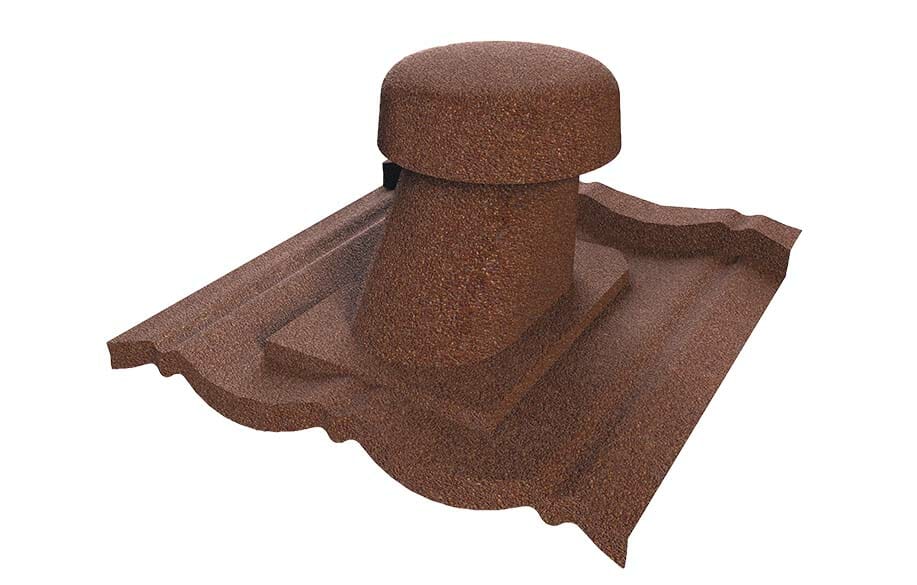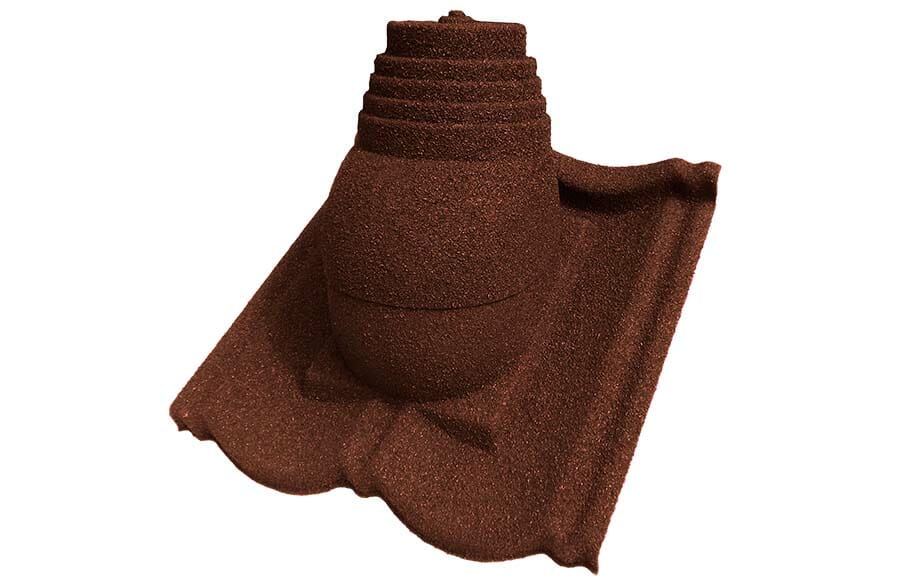 Subscribe to our newsletter