NEXT GENERATION ROOFING TILES
i-Tiles roof tiles provide the most contemporary look of any Metrotile® profile, combining flat features, straight lines and hidden fixings.
i-Tiles are available in four profiles, utilising the best of the established Metrotile® range and most popular designs. the future of roofing is here!
Panel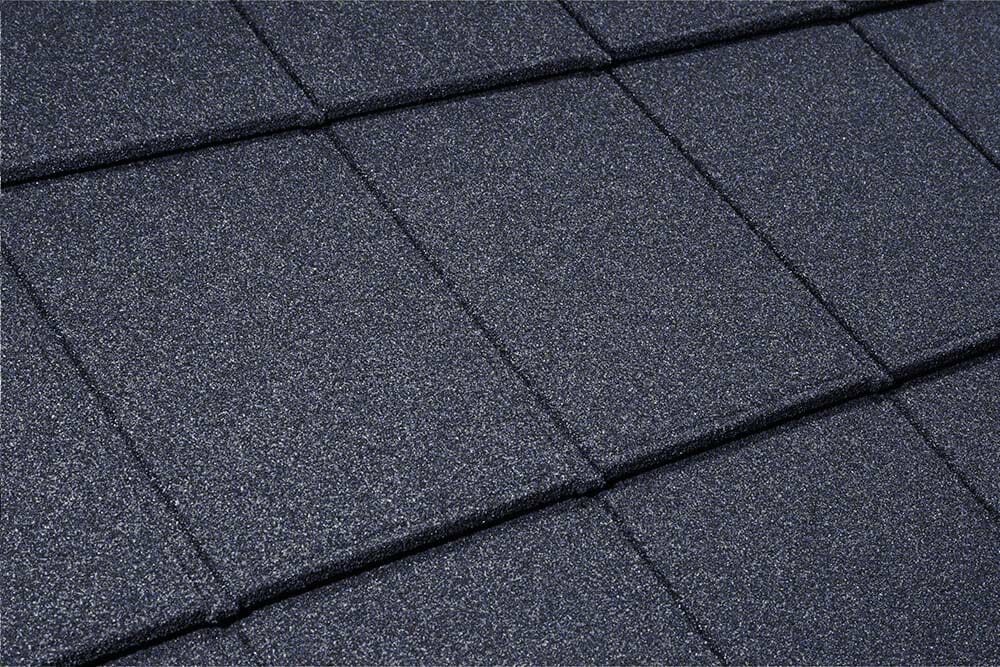 iPanel offers an excellent aesthetic and interlocking solution. This unique profile is a wonderful complement to both bungalow and contemporary architecture. Low profile with straight lines, iPanel also performs in adverse weather conditions and on shallow sloped roof pitches.
i-Slate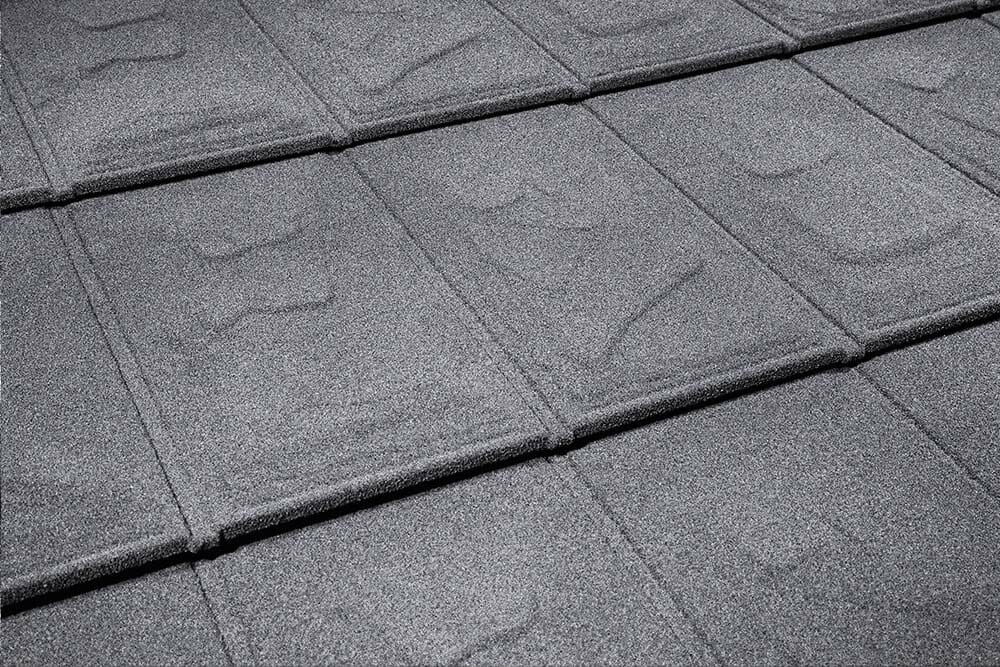 With its finely detailed surface and vertical grooves, iSlate emulates the look of natural slate without the heavy weight and tendency to crack.
The iSlate is an six tile, stone-coated panel pressed from a high grade of protective layer and is available in a wide selection of colours to enhance any exterior colour scheme.
i-Shingle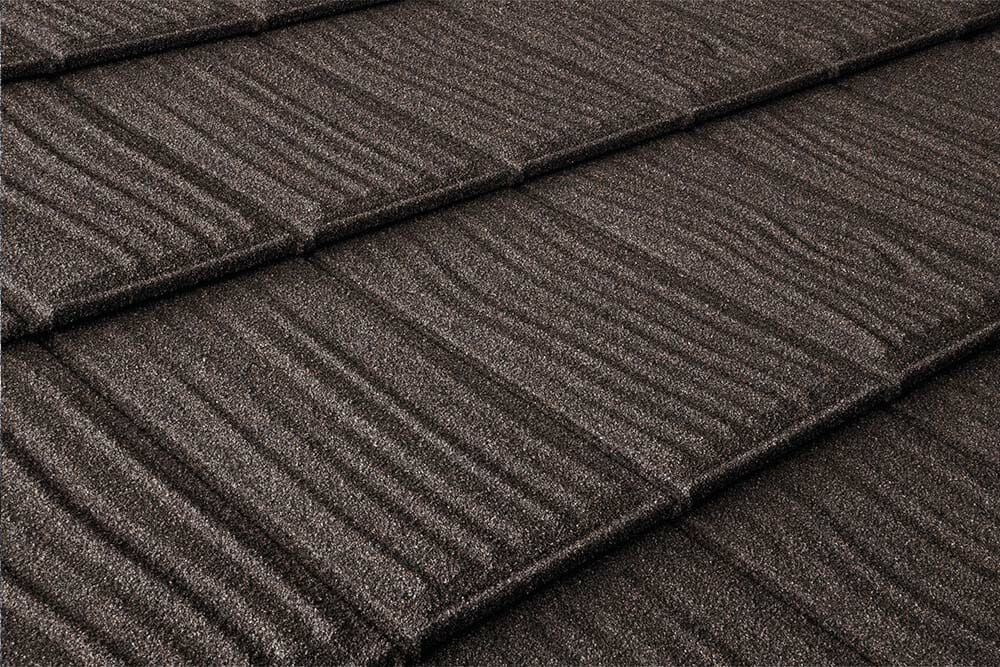 Beauty is not the only benefit of the iShingle. These interlocking steel shingles are fire, hail and wind resistant.
The iShingle is an six tile, stone-coated panel pressed from high grade steel, coated and protected with patented technology
i-Shake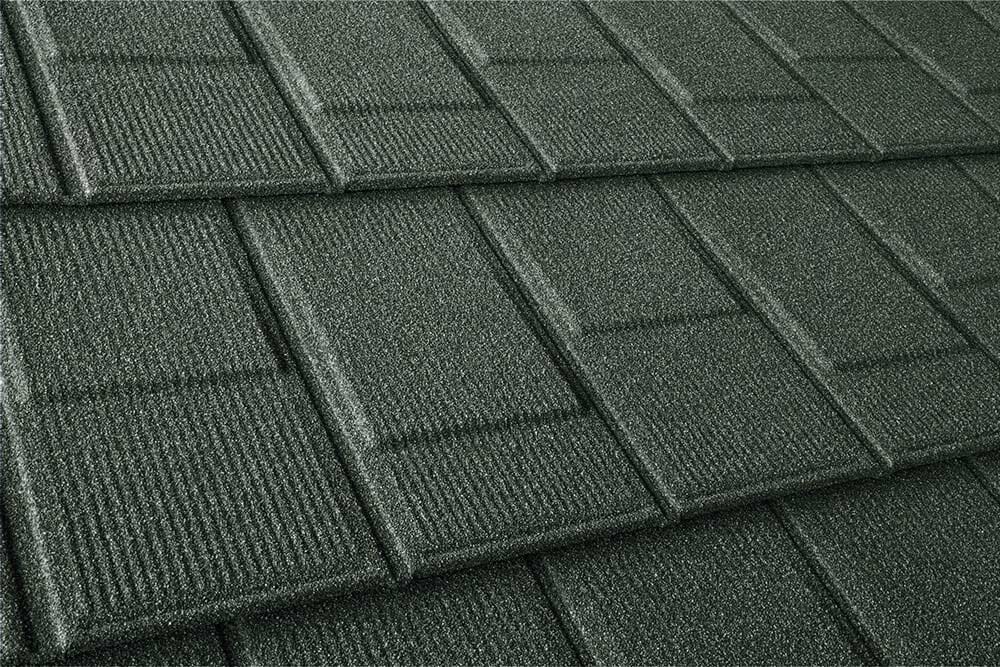 iShake is pressed from the finest corrosion resistant steel. These tiles will protect your home from fire, wind and hail for many years to come.
Unique among the i-tile profiles, iShake has both horizontal and vertical ridges to provide an everchanging roof look thoughout every day.








Metrotile® roofs give you piece of mind. Why risk un-proven tiles when you can have all the benefits of Metrotile®. Every Metrotile® roof comes with a FREE 30 YEAR warranty.

You can use your Metrotile® roof to collect rainwater safely. Ask your MetroTile® Distributor about Rainwater Guttering

Defining the reliability of our tiles is how they're made and what they're made with. We only use the best raw materials to construct a tile designed to perform for a lifetime.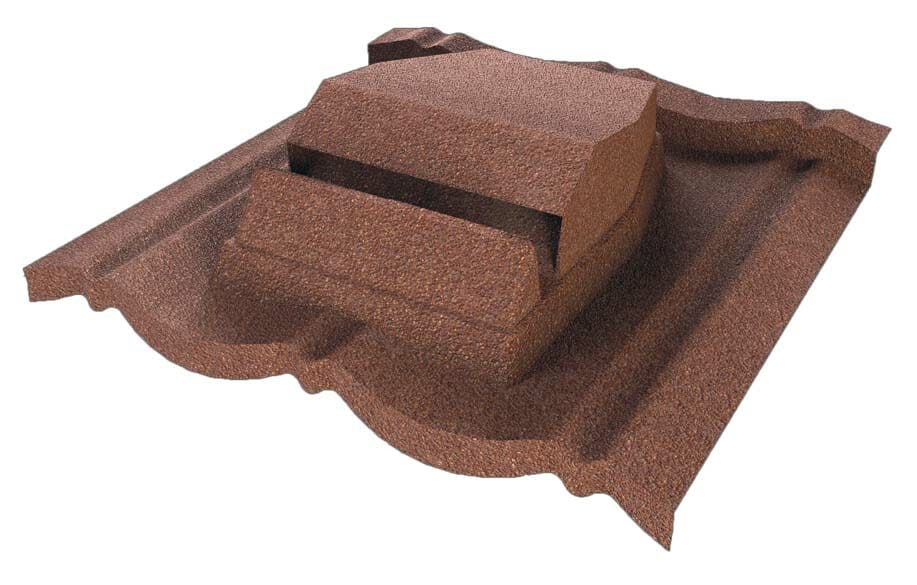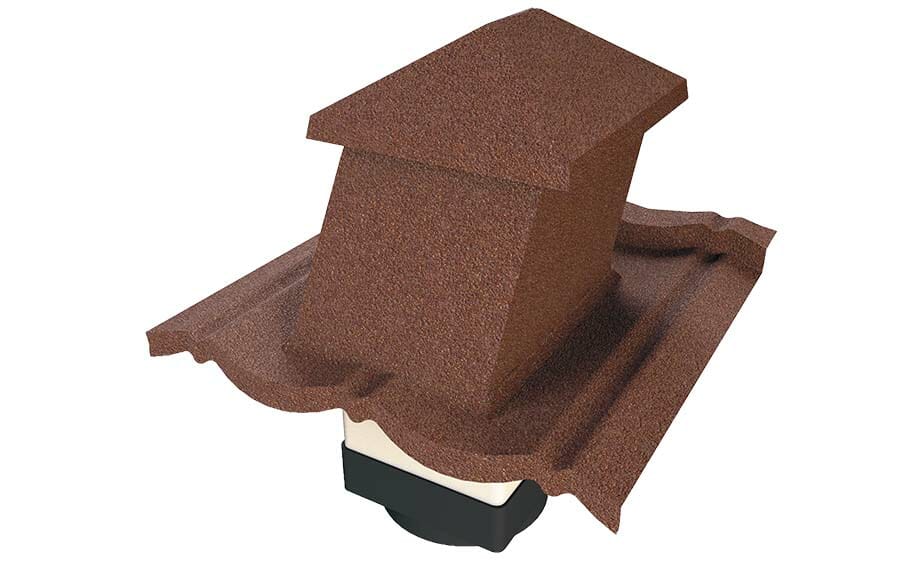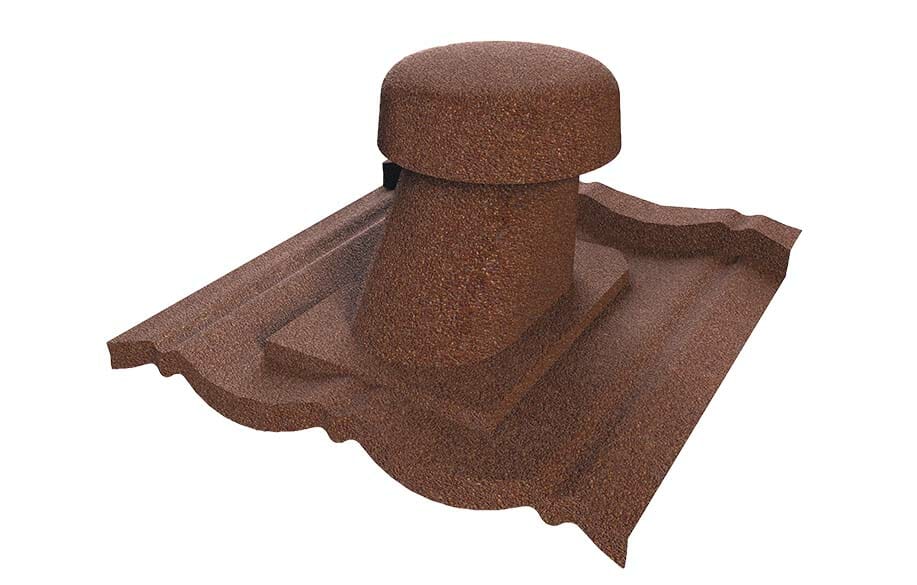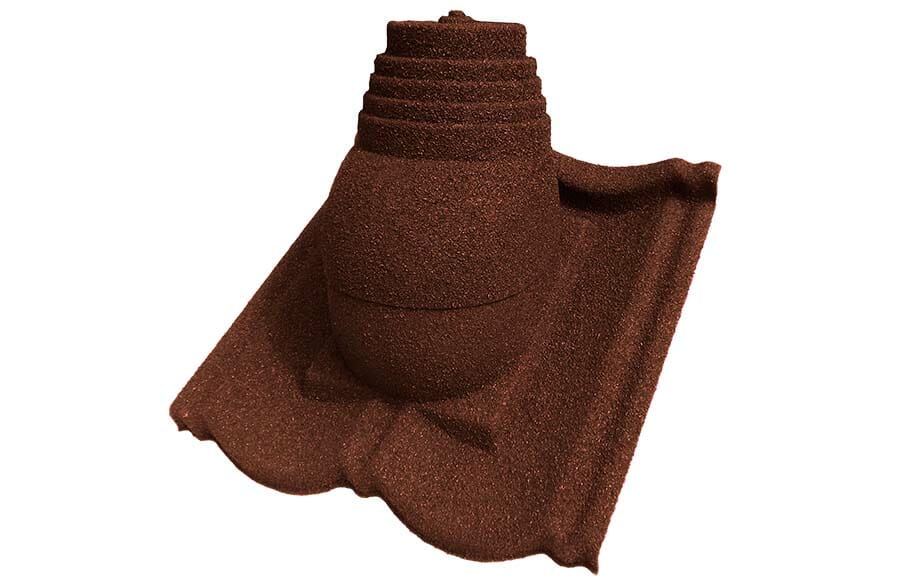 Subscribe to our newsletter